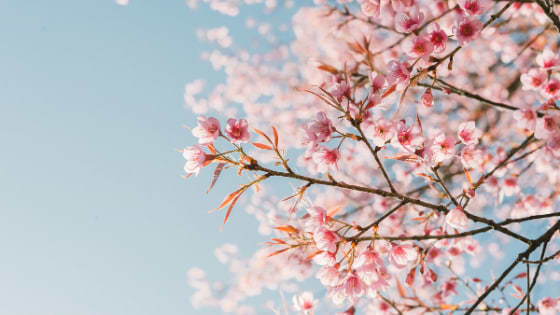 The Best Travel Pants to Go From Winter to Spring
Anatomie Blog
25 Feb, 2020
The time between seasons can be a beast when you're traveling -- you're never sure if you're going to be engulfed with heat or shivering in a corner after the sun goes down!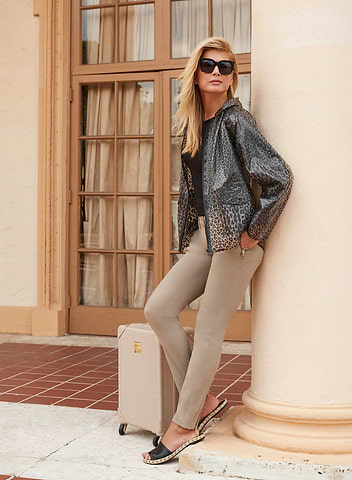 That can necessitate packing double the amount of clothes you think you will need for any trip, which is a frustration, to say the least. Fortunately, this spring packing guide will help you get only the items that you need and keep you looking amazing with a winter to spring outfit that will turn heads and keep you comfy while traveling. 
From the Plane to Dinner
Don't want to take the time to change between getting off the plane and a luxe dinner on the town? With Anatomie's pants, you'll be plenty comfortable wearing our Penny Bootcut Pant or Thea Straight Leg Pant throughout the day.
With relaxed seams and wrinkle-resistant, anti-bacterial fabric, you will be well-insulated and appreciate the ability to relax and still look fantastic after a full day of travel. 
Catch Their Eye — No Matter the Time of Day (or Night!)
Winter clothing doesn't have to be heavy, but you will certainly appreciate the additional space you'll enjoy with our Sonia Curvy Hi Rise Pants. The relaxed fit is perfect for travel, but the streamlined seams at the front and back and the wide range of available colors make these women's travel pants perfect for spring-to-summer enjoyment. 
Dress Up Those Jeans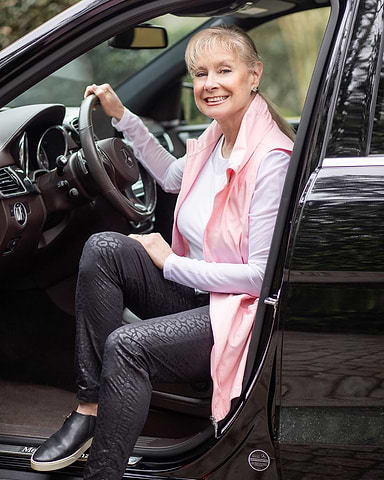 @robinlamonte wearing the Luli Cheetah Print Travel Pants
Love the feel of jeans, but not sure you can bring the look from winter into spring? Anatomie's Luli Skinny Jean Fit Pant gives you all the stretch and slim fit you love with your favorite skinny jeans with an updated style that provides a flattering appearance throughout the year. Wrinkle-free fabric will never let you down in terms of comfort, either. 
All-Season Styles from Anatomie
With no need to double-pack for both winter and spring weather, you'll have extra space in your travel bags for a few additional tops that you can mix-and-match with these versatile pants! See more of the available options at Anatomie.com where our new arrivals can help provide the base for your upcoming travel wardrobe.