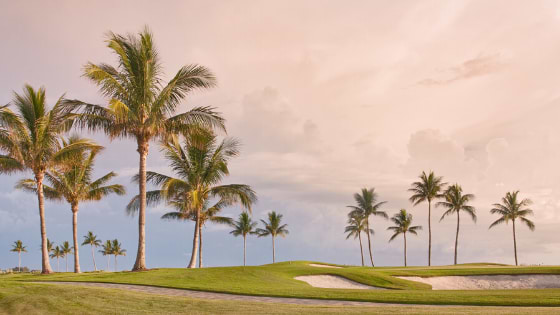 The Best Golf Courses in Florida
Anatomie Blog
26 Jan, 2020
Golf has been a long-time favorite pastime for men and women alike, with dedicated golfers ready to hit the greens in any sort of weather. If you're interested in checking out some of the hottest courses in Florida, here are a few women's golf destinations on the LPGA Tour for 2020 that you are sure to appreciate plus, some of our favorite picks from our new spring line of course-friendly women's clothing.
While early January events have already launched for the year at the Diamond Resorts Tournament in Lake Buena Vista and Gainbridge LPGA in Boca Raton, there are still several outstanding options for your spring and summer golf getaways. 
Pelican Golf Club: Hosting the Pelican Women's Championship
In 2020, the Pelican Golf Club will be hosting the premier Pelican Women's Championship, presented by DEX Imaging. With a full field of 144 players and a purse that exceeds $1.75 million, this new event is sure to attract a large crowd of dedicated golf fans.
The event will be held on May 11-17, 2020 in the waterfront town of Belleair. The proximity to Tampa means there will be plenty to do before and after the Championship, so be sure to pack extra golf attire for women so you can enjoy the greens.
CME Group Tour Championship
Naples, Florida is home to the fantastic CME Group Tour Championship, held from November 19-22, 2020. A massive purse of $5 million makes this one of the most exciting and lucrative events of the LPGA 2020 season, and you're sure to enjoy the challenges that are presented by this course at any time of the year.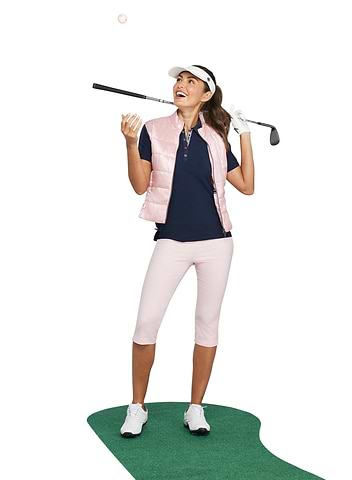 Women's golf apparel doesn't have to be boring or stodgy. Regardless of the weather, you are sure to find easy-packing solutions from Anatomie that will have you looking your best no matter what the greens throw your way. From our new for 2020 Nova sleeveless polo shirt to our Alana metallic windbreaker, Anatomie clothing is made to fit and flatter discerning women of all shapes and sizes.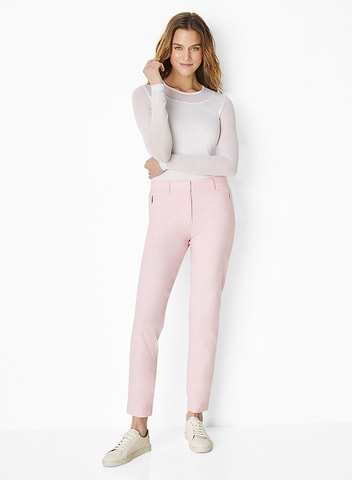 What's better? You won't have any trouble bending to pick up the ball in our Thea straight leg pant because the polished, loose-fitting fabric is made to breathe with you. Of course, Anatomie clothing is always on-trend and wrinkle-free!