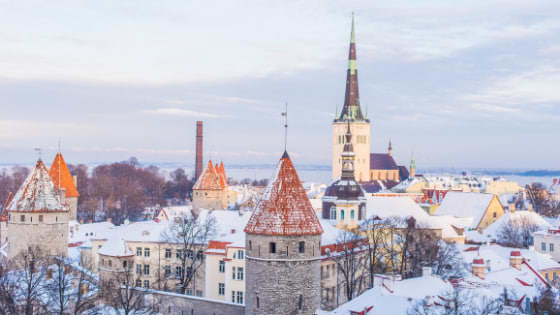 Stay Warm in the Heart of Winter in these Fleece-Lined Faves
Anatomie Blog
24 Jan, 2020
Heading out into the wilderness may not be in your game plans for the winter months, but that doesn't mean you won't be in some chilly situations! Layering clothing can leave you feeling as though you're adding pounds, but looking good doesn't have to leave you shivering. Whether you're heading to the airport for a fun and fabulous adventure or hiking in Europe, you will be turning heads in these easy-care winter styles from Anatomie. 
Skyler Cozy Fleece-Lined Pant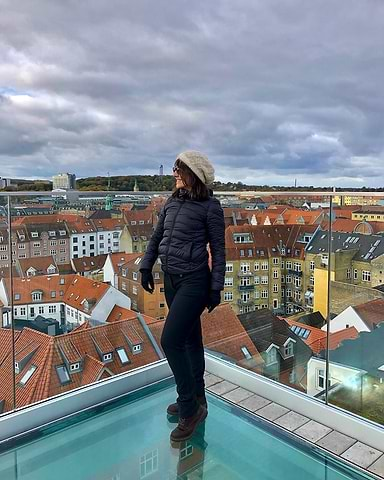 Mihaela from @worldtravel.bug in Denmark wearing the Skyler Fleece-Lined Pants
Our Skyler pants have a 5-star rating from our clients, and for good reason! Our premier Skyler cozy fleece-lined skinny pants have a new feel that will take you from a chilly airport to your next adventure without feeling like an icicle. Fitted hips and a fitted waist create a sleek silhouette while our brushed Lycra fabric looks great even after they have been tossed into your suitcase. 
Susan Cozy Fleece-Lined Pant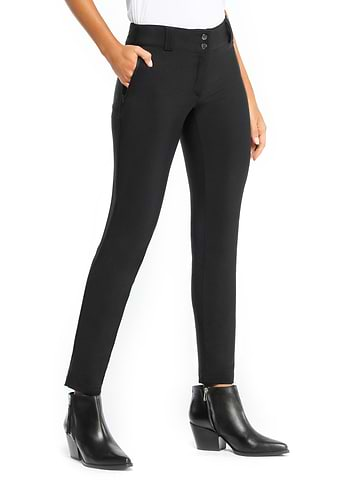 Looking for a bit of an upgrade to your lined travel pants, but don't want to add extra bulk to your figure? Anatomie's Susan cozy fleece-lined pants fit the bill -- the perfect amount of warmth yet with a touch of sporty style from a long back zipper on each leg. You'll appreciate the extra pockets to stash small items while the streamlined fit will have you on-trend and ready for any adventure.
Aida Lycra Fleece-Lined Leggings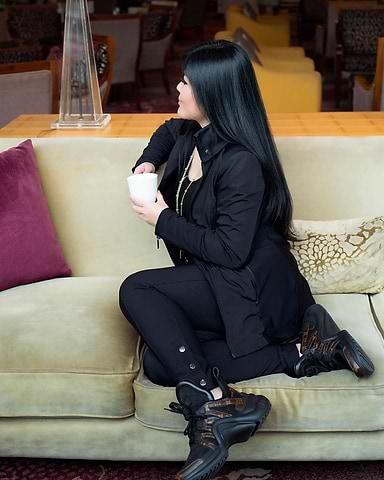 When your friends and family see you in these Aida Lycra fleece-lined leggings, they truly will not believe that there is a luxurious fleece lining to keep you toasty warm! The elegant, slip-on style is perfect for a day spent in the open air, with clean lines and a three-snap detail at the bottom of the leg for a flash of color. The details are what you will really appreciate as you're traveling, with the comfort of your favorite leggings and the fitted look of superior craftsmanship.
Kenya Cozy Fleece-Lined Jacket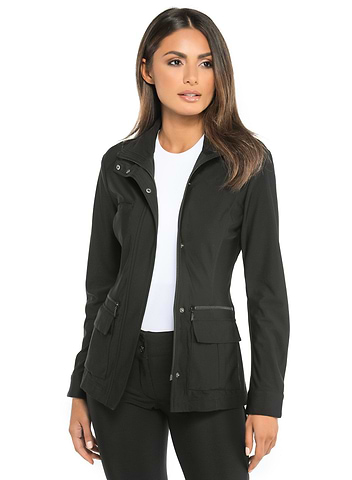 What better accessory to our fleece-lined leggings than our Kenya cozy fleece-lined jacket? You will appreciate the added layer that this jacket adds without the extra volume that you might get with heavier jackets. Ideal to knock out the chill indoors or outdoors, you will be feeling snug and warm with a high neckline to keep the wind from blowing down your neck. 
Finding stunning solutions to your unique travel challenges is where the designers at Anatomie truly excel. We know that women's winter pants shouldn't look overly bulky -- but that you still need to stay warm and keep that cold winter air from reaching your skin. We work with cutting-edge fabrics to create a stylish approach to travel that is flattering regardless of your body type. See more of our new arrivals and best sellers online anytime!