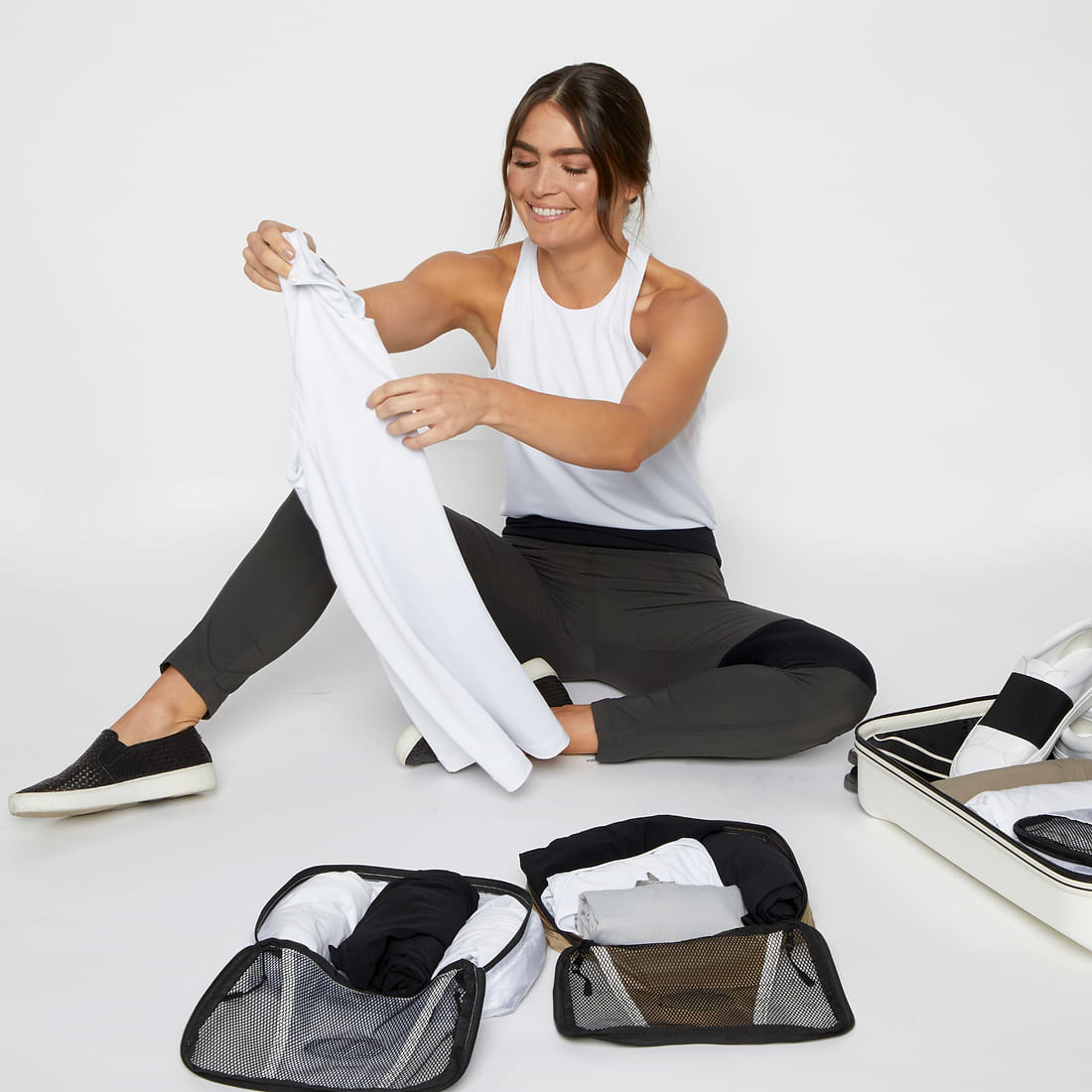 Packing For a Year of Traveling | Pack Smart | Women's Packing Guide
Anatomie Blog
05 Jul, 2019
Let us treat the task of packing our luggage as art or, better yet, as a science.
You may have had someone in your family who was at least charged with supervising this activity for others when a trip was at hand. This was an act of charity. Many travelers are truly horrid packers.
Short trips are actually more difficult because one needs to select the smallest possible cargo, paying good mind to bulk and care. In other words, you don't want to drag a small suitcase that will fit in the overhead compartment but weighs three tons. Neither will you want your clothes to look as if they were transported to your destination inside an empty soda bottle.
After decades spent by travelers feeling like Marco Polo although they only had to go away for a weekend, the Industry came up with a brilliant invention for all, not only for the carry-on challenged. It beats even that other fairly new travel tool known as the compression bag. This one is magical, and it is called THE CUBE.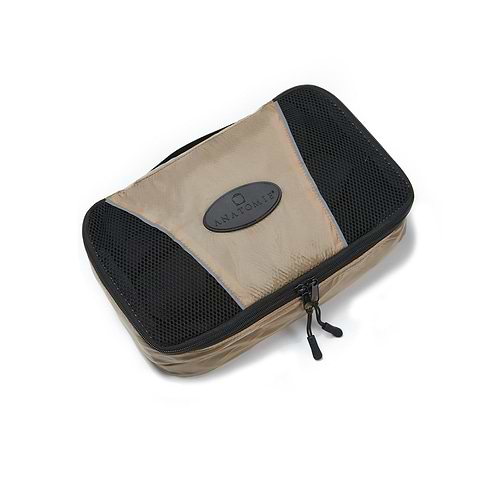 So what exactly is it?
The standard definition describes the packing cube as "a small bag designed to organize and compartmentalize clothes inside luggage"- big or small, compressive or not. Even backpacks. 
Anatomie, which is already known and loved for its high quality, lightweight, no wrinkle, no iron, easy-does-it but extremely chic travel clothes, has its own packing cube. Each weighs four pounds, takes up minimal space inside your case, and fits three pairs of Anatomie pants, two jackets, and two tops, properly rolled and stashed to remain unscathed throughout your flight or round trip.
Since your cube(s) will leave you extra room, it will be easy to organize other items and quickly find everything inside your bag. All travel essentials fall into this category. Zip and then add the extras. For optimal packing efficiency, you can even employ the somewhat smarmy but can-do method of putting certain items inside your shoes. Anyway, Anatomie will always deliver. Nothing tops our quality and functionality. Nothing.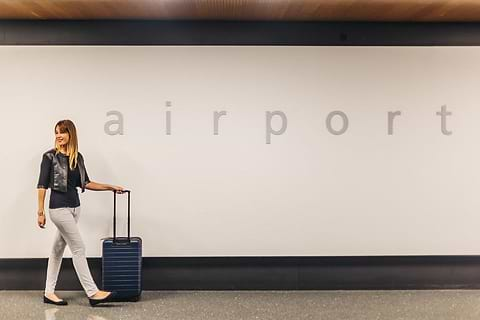 (OPT: Please note our packing cube is Final Sale, and may already be Sold Out and on back order.)
Show us how you wear it #EVERYDAYANATOMIE
Tag us in your travels for a chance to be featured! Become an insider and get 15% off your first order, site-wide!