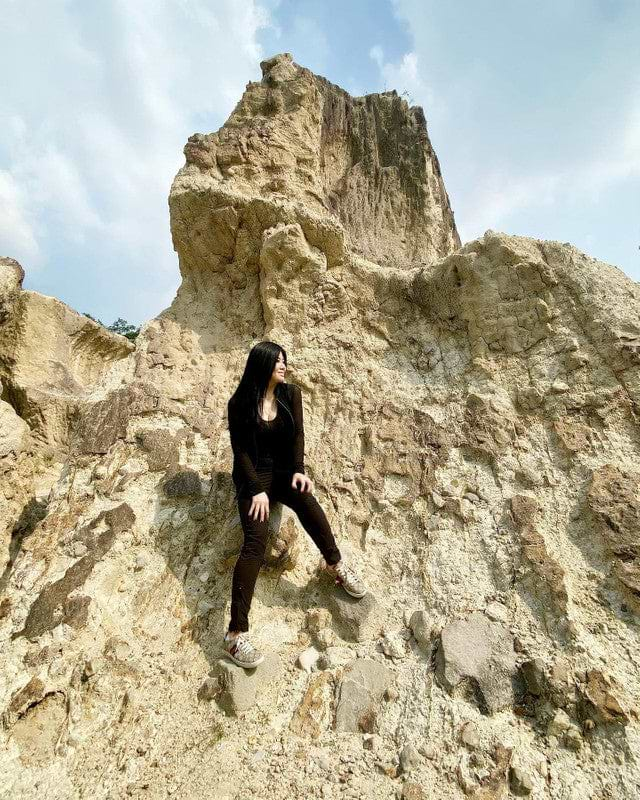 REACH FOR NEW HEIGHTS: MEET SOME OF OUR BEST-SELLING TOPS
Anatomie Blog
29 Oct, 2020
We design all of our pieces to outfit both the global travelers and the everyday adventurers, with styles suited to fit any occasion or location. Since our inception in 2006, it's been our goal to craft luxury pieces with a style-meets-function mentality to help the women of Anatomie feel pampered, confident and well put-together.
When it comes to our award-winning travel clothing, our customers definitely know best. After testing our must-have styles in every situation, there are many that become tried-and-true favorites for women around the world. Here are some of our best-selling styles to add to your collection ASAP.
THE BETH BUTTON-FRONT SHIRT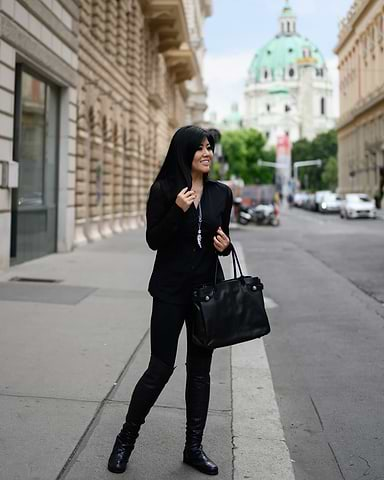 Great for business, pleasure and everything in between, the Beth Button-Up Shirt is one of our customer favorites for any occasion. This lightweight wrinkle-free travel top features a button-up front with a collared neckline and sheer sleeves.
Beth Goes Great With:
The Paloma Straight Leg Pant with Mesh Inserts
THE BUDDAH MESH TOP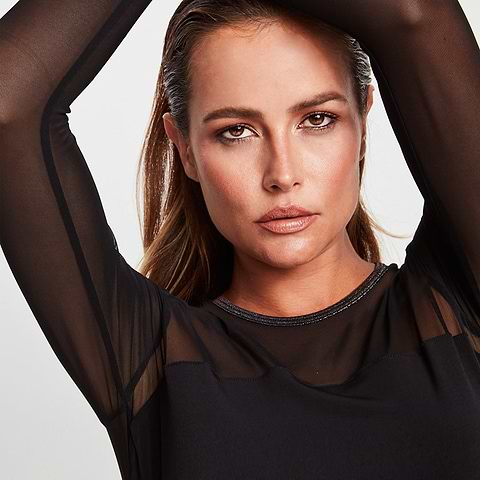 Add an instant sophisticated edge to any outfit in our best-selling Budah Mesh Top. Available in multiple colors, this striking travel top features a mesh yoke with full-length mesh sleeves for an instantly stylish wear.
Buddah Mesh Top Goes Great With:
Sonia Cozy Fleece-Lined Hi Rise Pant
Kenya Cozy Fleece-Lined Jacket
THE TRINA TANK TOP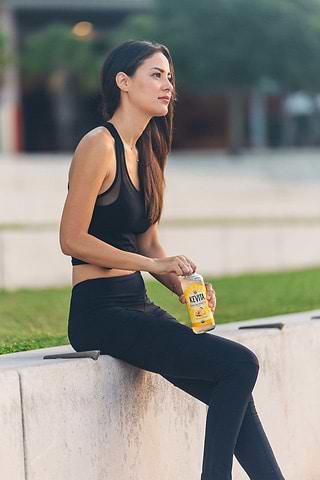 Your go-to essential tank with just a hint of edge, the Trina Tank Top is one of our customer favorites. This piece features a sleeveless design with a scoop neckline and bold mesh detailing for the perfect wear-anywhere look. Plus, it has a built in bra - for ultimate functionality and comfort.
Trina Goes Great With:
Casey Cropped Lightweight Windbreaker
THE MELISSA TEE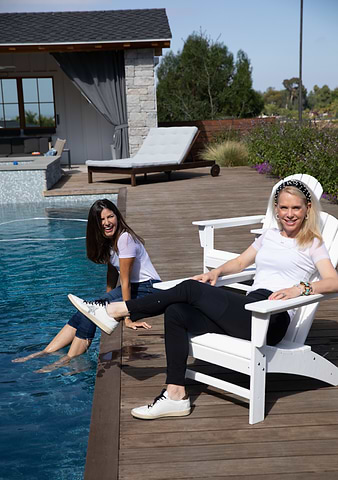 Short sleeves, a flattering scoop neckline and bold mesh panels? This wrinkle-free travel tee has it all. Melissa is perfect for slipping on when you want a comfy outfit but still want to look sophisticated and put together.
Melissa Goes Great With:
The Alana Metallic Windbreaker
THE TONY LONG-SLEEVE TOP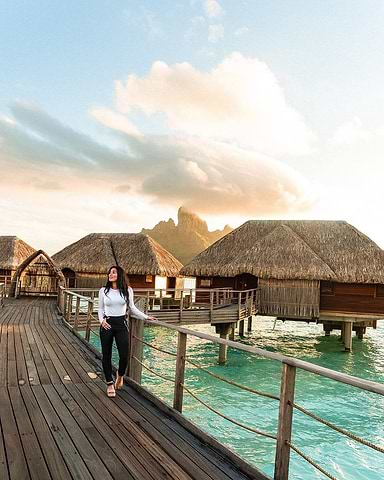 Meet the perfect long sleeve top for any upcoming occasion. One of our best-selling styles, the Tony Long-Sleeve Top features a slim fit with a crew neckline and smart tailored detailing for the perfect flattering fit.
Tony Goes Great With:
THE KIM MESH-SLEEVE TOP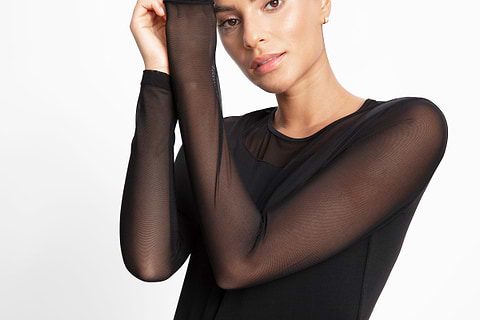 Simple yet never understated, the Kim Mesh-Sleeve Top is perfect for any upcoming adventure. One of our best-selling long-sleeve styles, this top features a flattering scoop neckline with bold mesh full-length sleeves for a stylish finish.
Kim Goes Great With:
The Marisa Curvy Hi Waist Pant
The Mojo Ponte Slim Jacket in Python Print