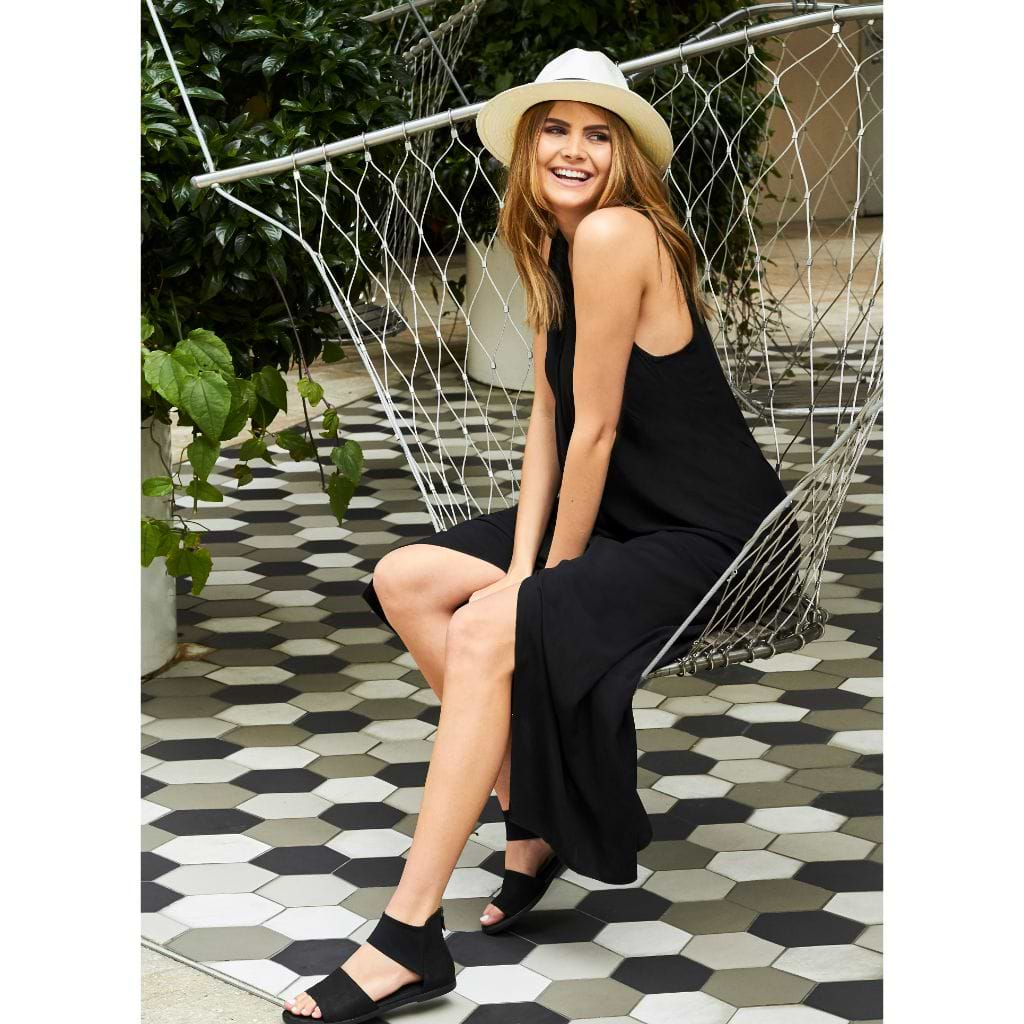 How to Pull Off an Effortless European Street Style
Anatomie Blog
06 Apr, 2019
Effortless. Easy to wear. Elegant. Comfortable. Classy. These are all terms that can be used to describe what is known as the European Street Style today. It is a fashion vibe visitors and residents alike use as their go-to look when heading out for a busy day.
The style is the epitome of blending high fashion sensibility with comfort. It is put together with pieces that can be worn all day and look — and feel — as good at hour 12 as it did when you first stepped out the door.
All of this can also be used to describe Anatomie's brand sensibility. Easy to wear clothing that doesn't wrinkle, always looks good, and is comfortable for traveling, business meetings and everything in between. But just having a few great pieces isn't enough. It's all about how those pieces are put together that transforms them from clothing to effortless style.
To build the perfect European fashion outfit, start with a great pair of pants. This is the foundation of the entire look. And the Gail High Waisted Pant is the perfect choice for this type of outfit.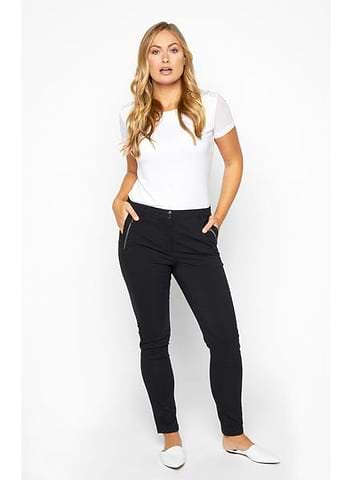 It features a relaxed, curve-hugging look, while being made of a breathable stretch fabric that will be comfortable no matter where the day takes you. It is wrinkle resistant so you'll maintain the European style all day long, while featuring a variety of pockets to ensure you don't have to sacrifice function for form.
View some of these looks and more in our New Arrivals section.
For the top half, consider the Charlotte V-Neck Travel Tee. This makes a great piece year-round, since it can be worn alone or used as a layering piece when the weather gets a bit cooler.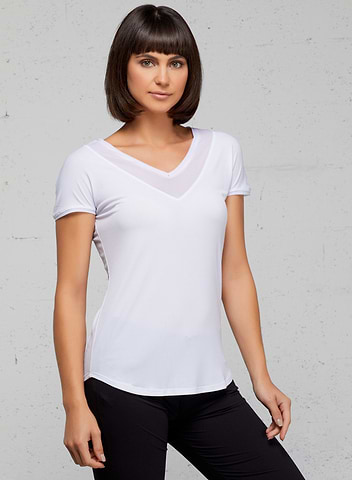 It features a stylish mesh v-shaped front panel detail, and is also wrinkle-resistant for all-day-long style. It is flattering and versatile to wear. This soft, sleek piece won't be out of place while out shopping, over a blazer in the boardroom or on the go; after-all, designed to fly.
If you're looking for something to wear when perusing the local market, out for coffee and macarons, or just ready for Sunday brunch - then this dress is for you. Check out the Galia V-Neck Maxi Dress. Available in red or black - it is for sure bold, flowy and best of all, wrinkle resistant. Made of a super soft and breathable jersey fabric, it can easily be paired with flats or heels depending on your look and style preference for the day.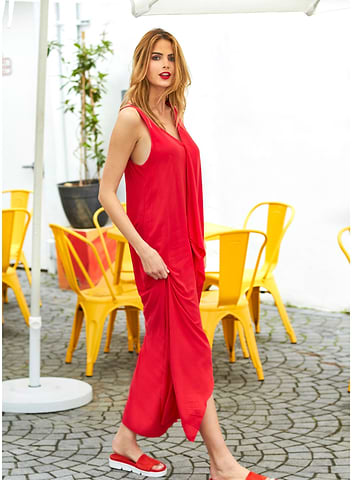 If you want a bit more fashion and flare, then these will fit that vibe. Perfect to wear casually or dressed up for any of your evening adventures while out and about, you will love these pants. The Alexa Lace Panel Wide Leg Pants offer a bit more movement with the wide leg and side panel lace detailing. It totally screams European Fashion flare. Paired with a crop top, slimming tank, them throw over it a Wrap Front Cardi like shown, it is for sure a translational look perfectly taking you from day to night in a flash.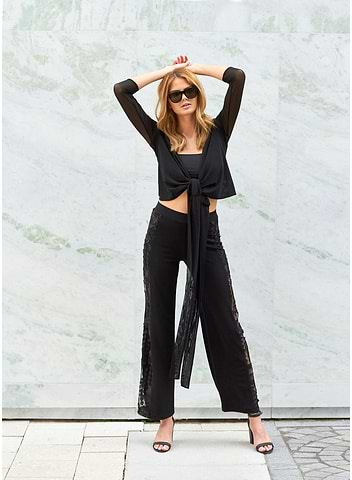 Finally, one of the Hallmarks of the European Street Style is the effortless layering that takes place to pull the entire look together. The Metallic Travel Merika Windbreaker is an excellent example of how to achieve the style without any hassle at all.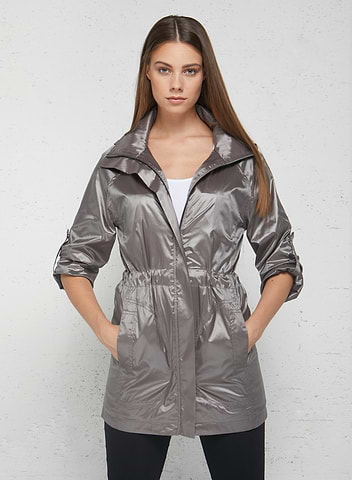 It features a relaxed fit and is made of a wrinkle- and water-resistant fabric, making it a great choice in all kinds of weather. It features a removable hood, and nips in at the waist to help highlight your curves and maintain the high-fashion style. It also falls below the waist, mixing chic with comfortable.
Remember, you don't need a PhD in fashion to pull off effortless European style. Having the right pieces on hand, and knowing how to put them together to create a polished look is easy when every piece is designed to work together. With the right foundation pieces such as these, the style can then be embellished with scarves, jewelry or other accessories to make it personal. Mixing different shoes will also change up the look, allowing you to get more occasions out of the same pieces. And for those looking to travel, it allows you to have timeless, easy-to-wear style that will always look put-together. Stay up-to-date on more of these kind of looks, we love hearing from you.