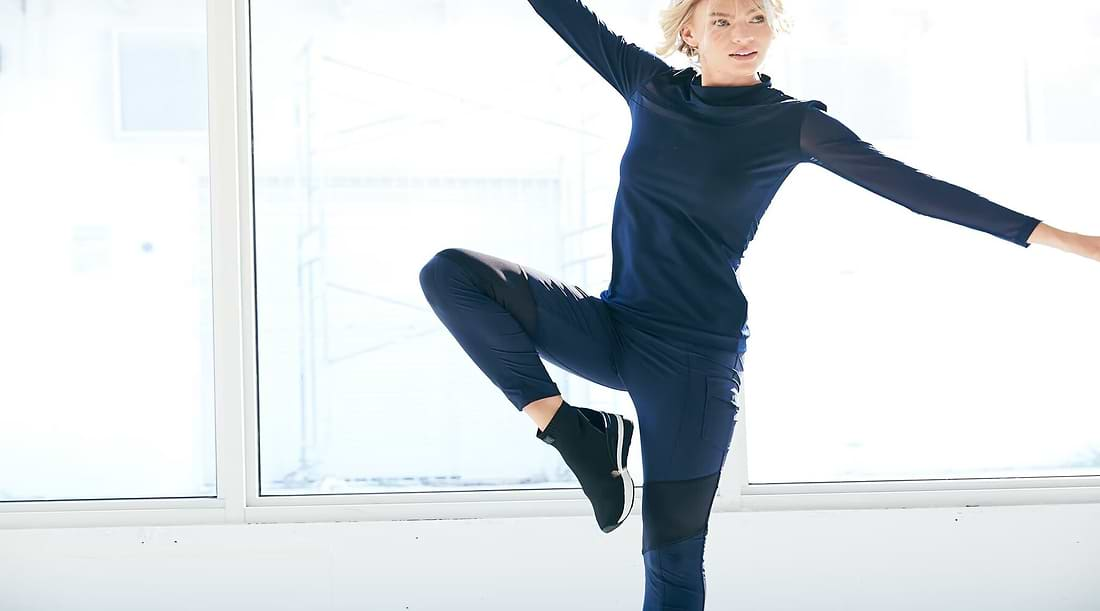 BREAKING NEWS: AMERICANS CAN NOW TRAVEL TO ITALY
Anatomie Blog
25 May, 2021
Hold the phone – we have some amazing news. Americans are now approved to travel to one of our favorite international destinations: Italy. If you're fully vaccinated and willing to get tested for COVID both before and after arrival, you're officially approved to travel from the USA to Italy for your next escape. As of a few short weeks ago, the Italian Minister of Foreign Affairs, Luigi Di Maio, addressed the public in a Facebook post to make this amazing announcement. In his post, he stated that the country has officially opened its borders to foreign tourists traveling on "COVID-free" flights. These flights are those that carry passengers that have tested negative for COVID on either a molecular or antigen swab test within 48 hours of arriving in Italy. Itching to travel and ready to book an amazing adventure in Italy? Here's how to do it.
BOOK WITH THE RIGHT AIRLINE
As of the end of last year, Delta Airlines was among the first to offer COVID-tested flights from the USA to Italy, including between Atlanta and Rome as well as New York and Milan. This amazing airline is now planning on expanding this service over the summer, with additional offerings between New York and Venice, Atlanta and Venice as well as Boston and Rome. In addition, both American Airlines and United Airlines have committed to offering a variety of COVID-tested flights from the United States. This quarantine-free travel is not only more efficient and convenient, but also it offers a high level of safety for travelers. You can now safely travel to and from Italy without the worry of infection weighing on your mind.
PLAN THE RIGHT DESTINATIONS
If you're considering taking the plunge and going on an international adventure to Italy, be sure to consider where you're going in the country. Many locations have begun to ease their COVID lockdown restrictions, opening locations such as coffee bars and outdoor restaurants. To get the most out of your trip, make certain that you do your research ahead of time on where you will be traveling in Italy. In addition, there are many other European countries that are considering lifting their travel bans that can potentially be added to your travel itinerary. In fact, countries such as Greece and Croatia have already begun opening up their borders to foreign tourists with proof of a negative COVID test, allowing you the opportunity to visit multiple amazing locations while you travel abroad. Now that the world is (finally!) reopening, where is the first place that you'll be headed?