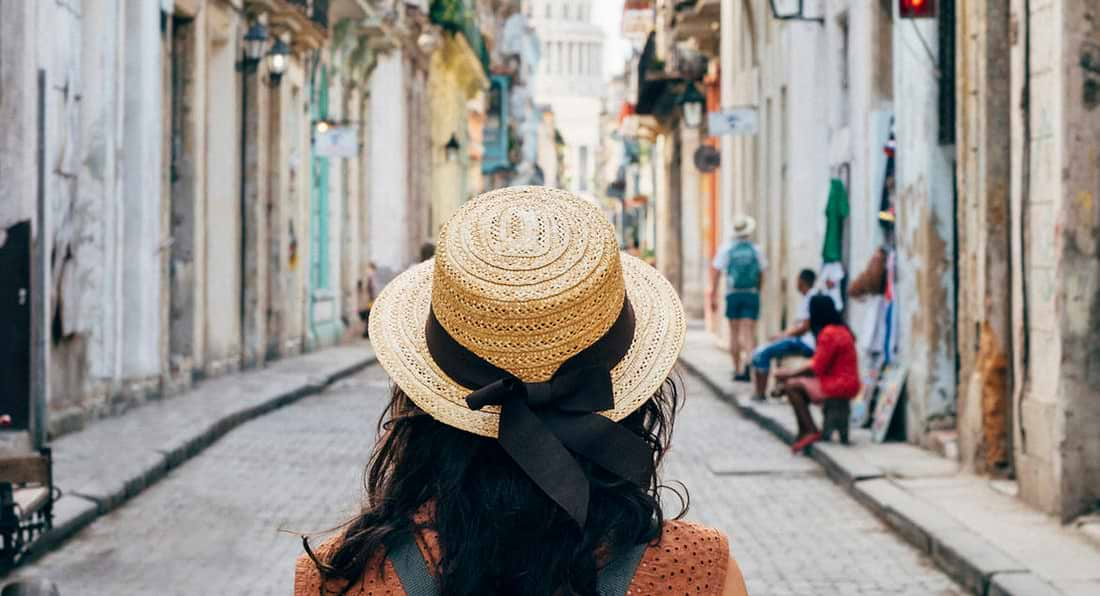 Travel Clothing & Tips From Travel Experts
Anatomie Blog
02 Sep, 2018
Anatomie is launching a new series featuring some of our favorite veteran travelers. These jet-setters have made adventure-seeking all over the world their full-time job so know firsthand the benefits of lightweight, wrinkle-free travel clothing for women.
 First up: Nora Dunn, creator of The Professional Hobo—a blog devoted to her travels to more than 55 countries. This Toronto native sold her financial planning practice to start exploring the world in 2007 and hasn't looked back. From riding the Trans-Manchurian Train for a solid week to get from Moscow to Beijing to living on a boat in the Caribbean, she's seen her share of adventures. And Anatomie's comfortable, high performance, stylish travel clothing has been with her every step of the way.
 Learn a little about Nora and check back for her savvy travel trips.