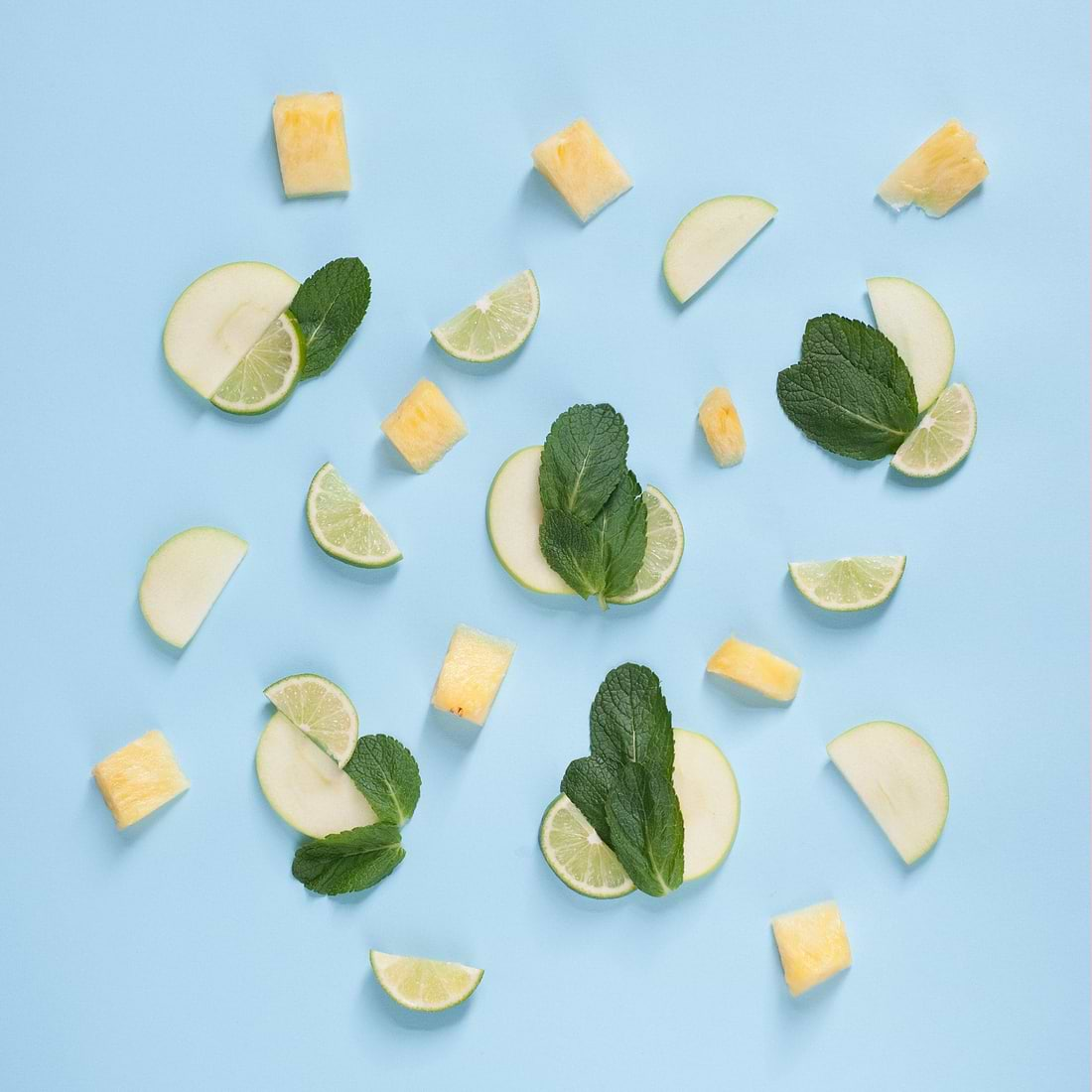 Five of The Best Salad Recipes for Summer 2020
Anatomie Blog
28 Aug, 2020
Salads and summer are the perfect pair. Light, refreshing, and oh-so-versatile, salads are a delicious and nutritious lunch or dinner option for a warm summer day. And while there's nothing wrong with an ordinary green salad, there are many other ways to enjoy this summertime staple. Read on for a roundup of five of our favorite unique salad recipes to feast on this season.
Gardens are overflowing this time of year with zucchini. If you're wondering what to do with your bounty of squash, this refreshing salad courtesy of FoodieCrush offers a scrumptious solution.
Consisting of graceful "ribbons" of thinly sliced yellow squash and zucchini and plump, fresh-off-the-cob corn kernels, this recipe comes with a kick thanks to a basil, garlic, and citrus vinaigrette which does double-duty as a marinade and vinaigrette.
An elevating finishing touch which adds texture and tastiness? Chunks of creamy goat cheese.
Thanks to the consummate combination of juicy tomatoes and fresh mozzarella, Caprese salad is a seasonal delight. This recipe from Averie Cooks transforms traditional Caprese salad into a healthy yet filling main course with the introduction of impossibly tender chicken. Its secret? The chicken actually cooks in the pesto for a next-level infusion of basil flavor.
And did we happen to mention that this guaranteed-to-impress meal can be made in just 20 minutes? Prepare to meet your new go-to summer dish.
When it comes to salads, Caesar salads reign supreme any time of year. To add some seasonal zing to yours, fire up the grill, and give this smoky spin from the Recipe Critic a go.
Light searing on the grill chars and crisps romaine leaves, which are served warm with a drizzle of classic anchovy dressing. Parmesan cheese adds depth of flavor, while croutons offer a satisfying crunch.
Have leftover bread? Consider making your own homemade croutons for an even more impressive end result.
Is there anything more delicious than fresh, seasonal fruits and vegetables? This Love & Lemons recipe brings together in-season treats like charred peppers and sweet peaches with crunchy green and red cabbage and seeds and nuts. Plus, a host of flavor-packed herbs like cilantro, mint, and basil punch things up. Tying everything together? An unexpected ginger miso sauce comprising cashew butter, lime juice, sesame oil, miso, and fresh ginger. Did someone say "umami"?
One tip you'll thank us for later: Make extra dressing to keep around for everything from sandwich spreads to grain bowls.
No ingredient says "summer" quite like watermelon. This masterful recipe from Ina Garten may seem simple, but that's what makes it such a standout. It's the perfect proof that good food – much like good clothing – doesn't have to be fancy or fussy to be extraordinary.
The key to making this salad so special? Using only the best and freshest ingredients, including freshly-squeezed orange juice and lemon juice, watermelon, and high-quality feta cheese.
In addition to being a light main course, salads are also a wonderful accompaniment to any meal or addition to a party menu. If you're headed to an alfresco potluck this summer, step away from that bag of chips and bring one of these festive salads instead.
Wondering what to wear to that event and others as summer transitions into fall? Make an even more unforgettable impression in chic yet comfortable Anatomie clothing, like our Marissa Curvy Hi Waist Pants, Naomi Everyday Essential Striped Top, or Delaney Travel Vest. To stock up on even more easy and elegant basics for the modern woman, shop Anatomie today.