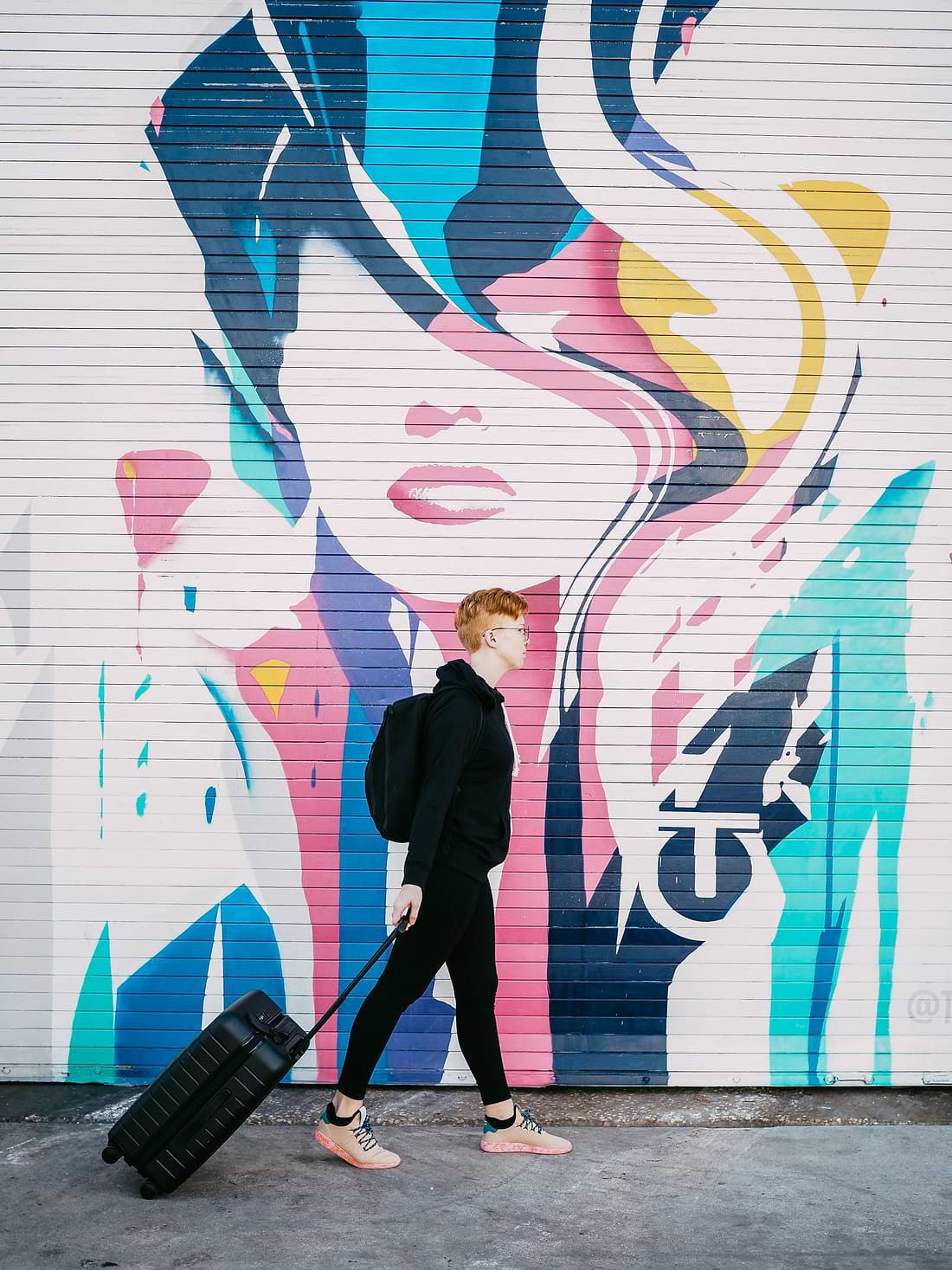 Best Luggage Brands According to Travel Experts
Anatomie Blog
20 Jun, 2019
Hello, business or leisure travelers, adventurers, and pilgrims who fly around dressed exclusively in beautiful Anatomie travel clothes for women. 
Today we'll let you in on the resulting summary of our research as to the best brands of products in which to transport your practical and wrinkle-free yet fabulous wardrobe.
We're talking luggage. Here are the top lines which experienced travel agents recommend In 2019, but first:
ROAM seems to be the winning brand in a class by itself, even above the Top Five. Arguably their highest quality, lightest-weight premium suitcases (their carry-on is 6.6 pounds) for men, women or children, are surprisingly easy to maneuver, thanks also to best-in-market ballbearing wheels and ergonomic telescoping handles. Made with world-class materials and a unique scratch-resistant finish, guaranteed to survive rough and tumble encounters in many lands and ports. A versatile color palette which ranges from sober darks to fun pastels adds to its charisma.
And now the Top Five luggage brands for every budget, as listed in Travel + Leisure:
Samsonite (proven dependability and wide availability)
Tumi (makes it easy to carry extra items)
Delsey (founded in 1946 Paris, as a manufacturer of leather camera cases)
Travelpro (the mid-priced luggage brand and a favorite of flight crews)
Briggs and Riley (known for its lifetime guarantee)
Honorable Mention must be made:
Of the comparably new Away luggage, with a built-in battery from which to charge your devices on the way.
Of Victorinox, the company that gave us the Swiss Army Knife. Its travel cases share the same strength and multi-tasking capabilities as its original, world-famous invention.
And lastly, of Eagle Creek, the tough, weather-resistant luggage line with the casual, organic vibe, emphasizing functionality and longevity. The rugged choice.
Now you're prepared to check these out and make the selection that best suits you. You can be confident that the packing will be easy because of the docility and luggage- friendliness of the clothes themselves. That brand, hands down, must be Anatomie.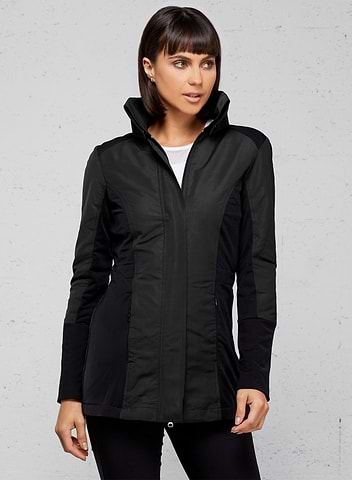 Traveling around with your Anatomie and stylish carryon? Show us how you wear it with #EVERYDAYANATOMIE for a chance to be featured! Become an insider and get 10% off your first order, site-wide!