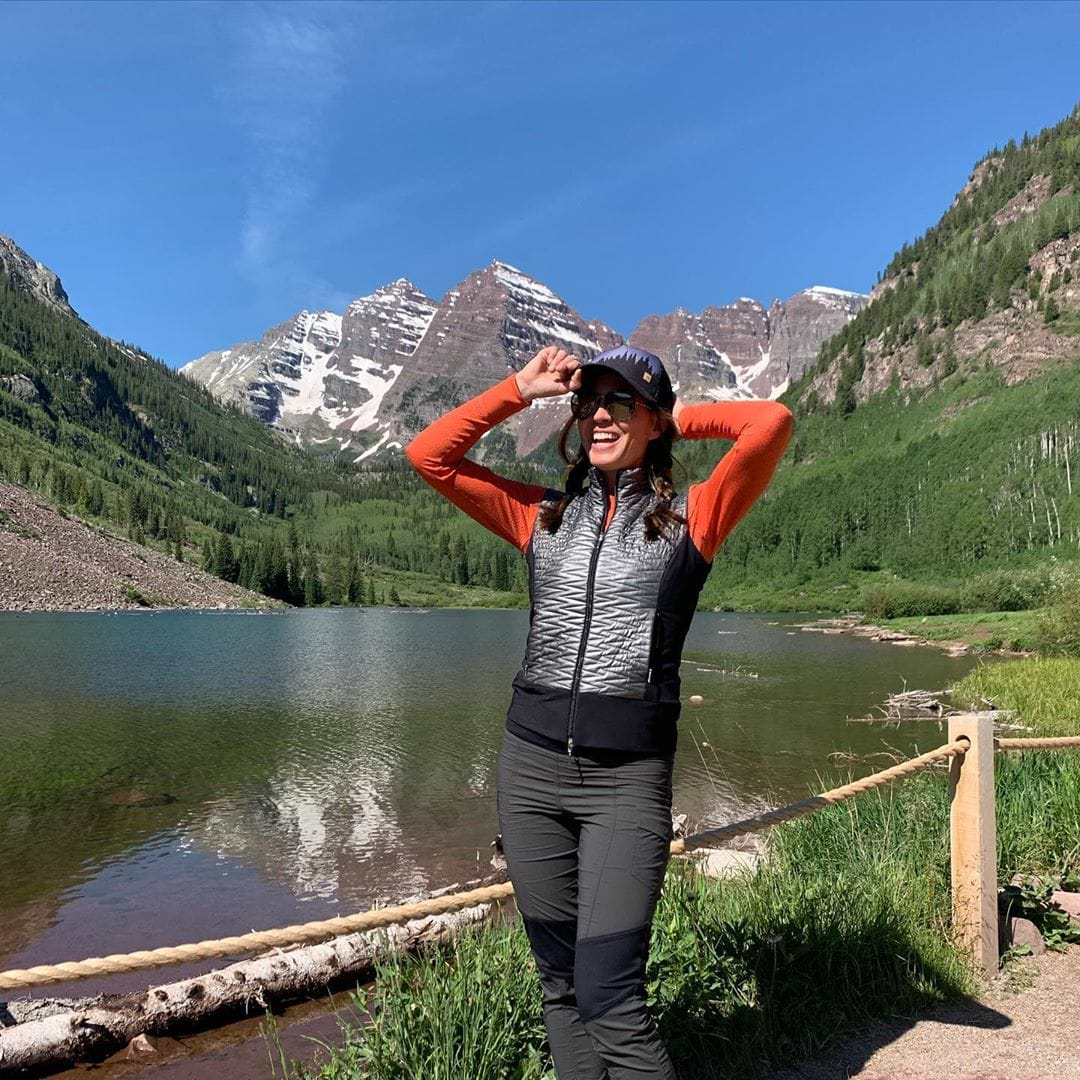 Best Anatomie Outfits to Wear for Virtual Gym Class, Work, and to Run Errands
Anatomie Blog
22 Jul, 2020
While the phrase "typical day" may seem like an oxymoron in these uncertain times, one thing is for sure: Most of us are in uncharted territory as social distancing has shifted many activities from working out to work itself and even home life. If you've been living in yoga pants and jammies for the past few months, you're not alone. However, as stay-at-home orders are lifting, many of us are also starting to venture back out into the world. Which begs the question: Is your wardrobe ready?
Versatility is key when any given day might find you squeezing in a streaming workout before hopping on a conference call then heading out to pick up a coffee or lunch in town. The good news? Whatever's on tap, Anatomie has you covered when it comes to assembling a workout wardrobe, work outfits for women, and more. Read on for a roundup of six mindful pieces for today's on-the-go modern woman.
* Visit our Work From Home collection! 
@jmlimagery
We love a good pair of yoga pants as much as the next person. However, yoga pants also scream "casual," making them a tough sell for work or other less casual settings. Enter the next-level Andrea Contrast-Panel Legging, offering all of the comfort-forward details you love about your favorite yoga pants in chic, sleek legging form, including a shaped pull-on waistband, flattering mid-rise, and our breathabl