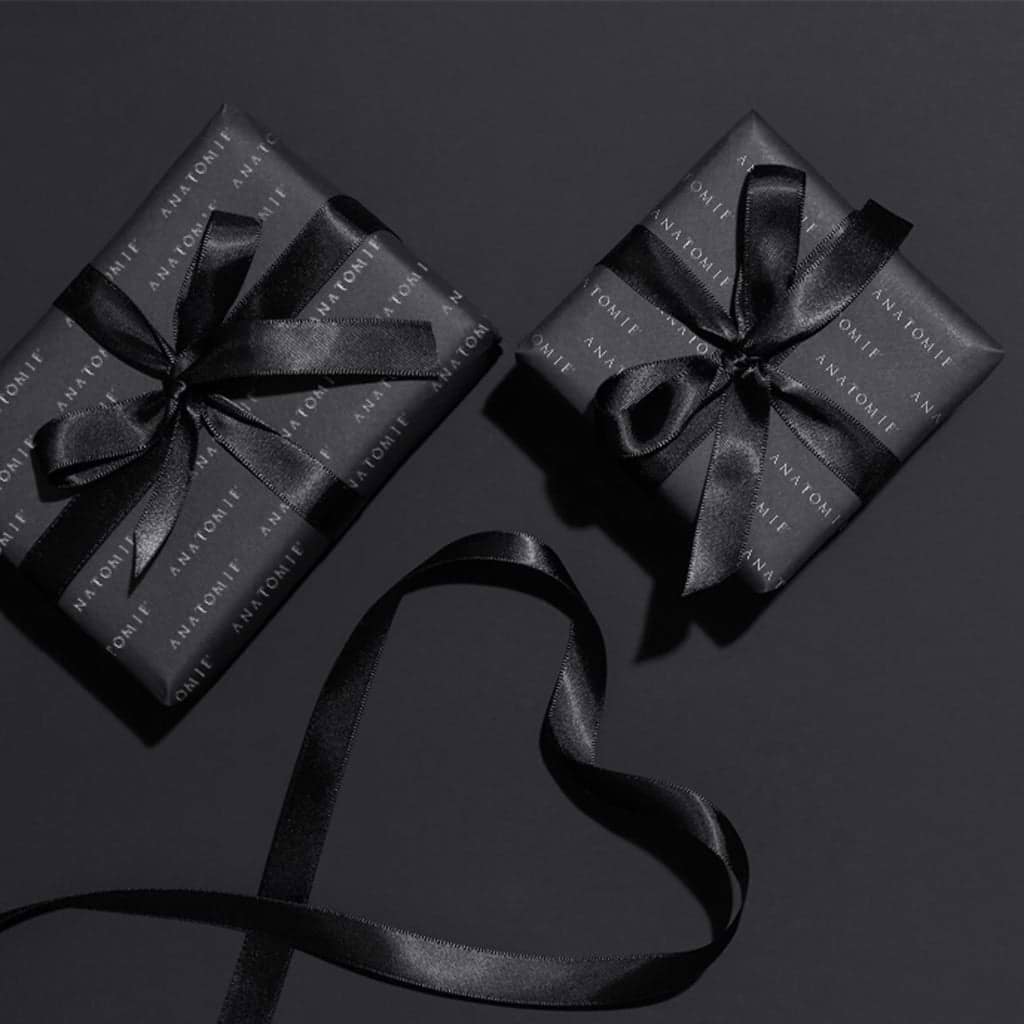 Anatomie's Holiday Gift Guide: Our Picks on What To Give (and Gift Yourself, of Course)
Anatomie Blog
20 Nov, 2019
This holiday, if you are looking for a gift for someone who has it all, why not up the style quotient and choose an Anatomie travel outfit?
Ahhh...the holiday times means one thing: LISTS. Whether you are on the naughty list or missed your chance to get on the nice list, or simply trying to get through your endless grocery list for all your holiday soirees this season, Anatomie has you covered. No need to feel anxious during this time of the year, we are here to simplify your life and elevate your friends and family's wardrobes. Discovering new pieces or turning on your loved ones to packing for a capsule wardrobe with refined, comfortable, easy care essential styles is something every woman should do at least once in her lifetime. You won't have to settle for a lousy last minute gift since we offer free fast shipping. If your addicted to traveling like we are, and having trouble finding the perfect item to gift to that special someone on your list, fret no more. This year, we made it easy with our 2019 Holiday Gift Guide...Pack your Anatomie travel wardrobe favorites and flee the stress from long department store shopping lines. Here are our top picks to have you looking like the rockstar that you are by giving the gift of travel elegance and finesse. Plus, with hassle free exchanges if it does not fit, you have nothing to lose and limitless smiles to ignite. No strings attached. Chances are you'll gift yourself while you're at it (it's OK, you deserve it). With so many exciting new styles and constant innovations in women's travel clothing, you're sure to spread holiday glee with the gift of Anatomie Travel Wear.
Forbes says staying organized is key for not going insane when traveling with kids, solo, on business or with your partner for a romantic get away. OK so maybe we added the last part for travel choices, but let me tell you...these packing cubes from Anatomie do the trick as they allow for every member of the family to neatly pack their items into a separate compartment bag. Effortlessly functional, totally fashionable with a custom printed "Bon Voyage" catch phrase inside. This little zippered travel pouch prevents digging through an entire suitcase to find all of your travel essentials. And let's face it, less mess always equals less stress.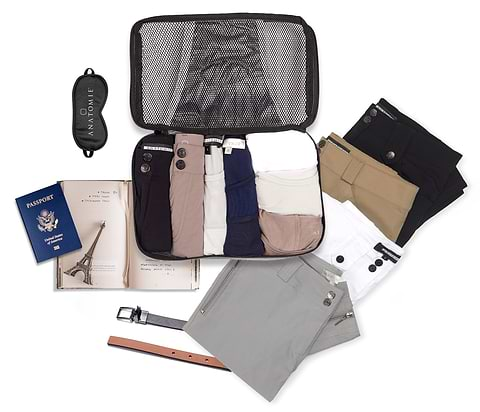 @anatomiestyle recommends fitting up to 8 items in each cube such as 
 There's a reason this is America's #1 Travel Jacket five-years in a row. What makes it so great you wonder?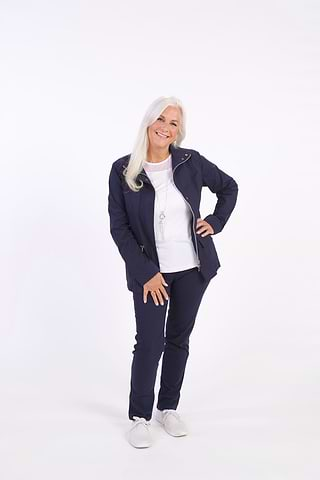 Beth Johnston in the Kenya Jacket, Thea pants, and Kim top outfit by @orenda.travel
Versatile in different climates and weather changes: pairs beautifully with lightweight layers in earthy neutrals that can handle chilly mornings and evenings, but keep you cool when the blazing sun heats up the reserve.
Take it from Kate Boyer, Anatomie CEO, who went on a 10-day trek in Tanzania to see the great migrations with just a backpack filled with ten Anatomie pieces folded compactly in two of the brand's signature packing cubes.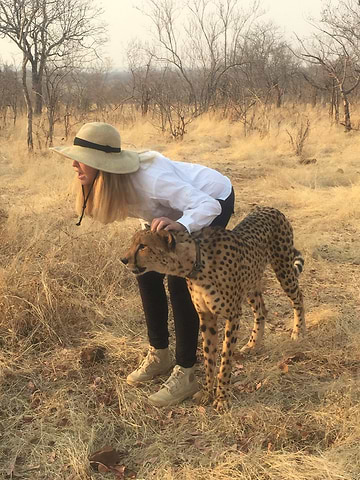 The ultimate winter wardrobe layering piece. With lined chevron quilted detail, a thick waistband, and front zip function - easily earn the hearts of many. Best part of all, this vest features interior pockets for stashing essentials and stretchy side panels offering ultimate comfortable ease of movement and a sleek silhouette. Easy on the eyes in a fashion-forward gunmetal pewter color, it is sure to liven up your all black winter wardrobe essentials.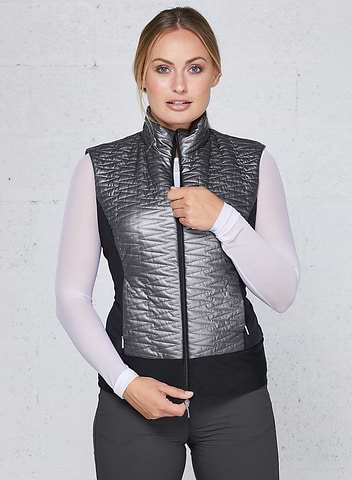 Discover why we brought this pant back, it fits literally EVERYONE, so perfect on every and anyone's body-type on your list. Plus, did you know the Red side stripe and White side stripe styles are back by popular demand? Sizes will seriously sell out fast. As we always advise, pack lightly and take your Anatomie best. These pants squeeze you in at all the right angles, much like spanx would, yet are far more refined and perfect for gifting for all your picky loved ones this holiday season. Our favorites have the daring bold red stripe down the side, have you - or your dears yelling - tis the season for sure!
One giftcard, endless possibilities. Maybe you do not know their ideal size or color preference, but you DO know they will love Anatomie travel clothes (as much as you do, let's face it), then this card is for you. Best part of all is you can set the dollar amount to share. They will love you regardless, for such a kind gesture (and not just because they're family). You're welcome, in advance!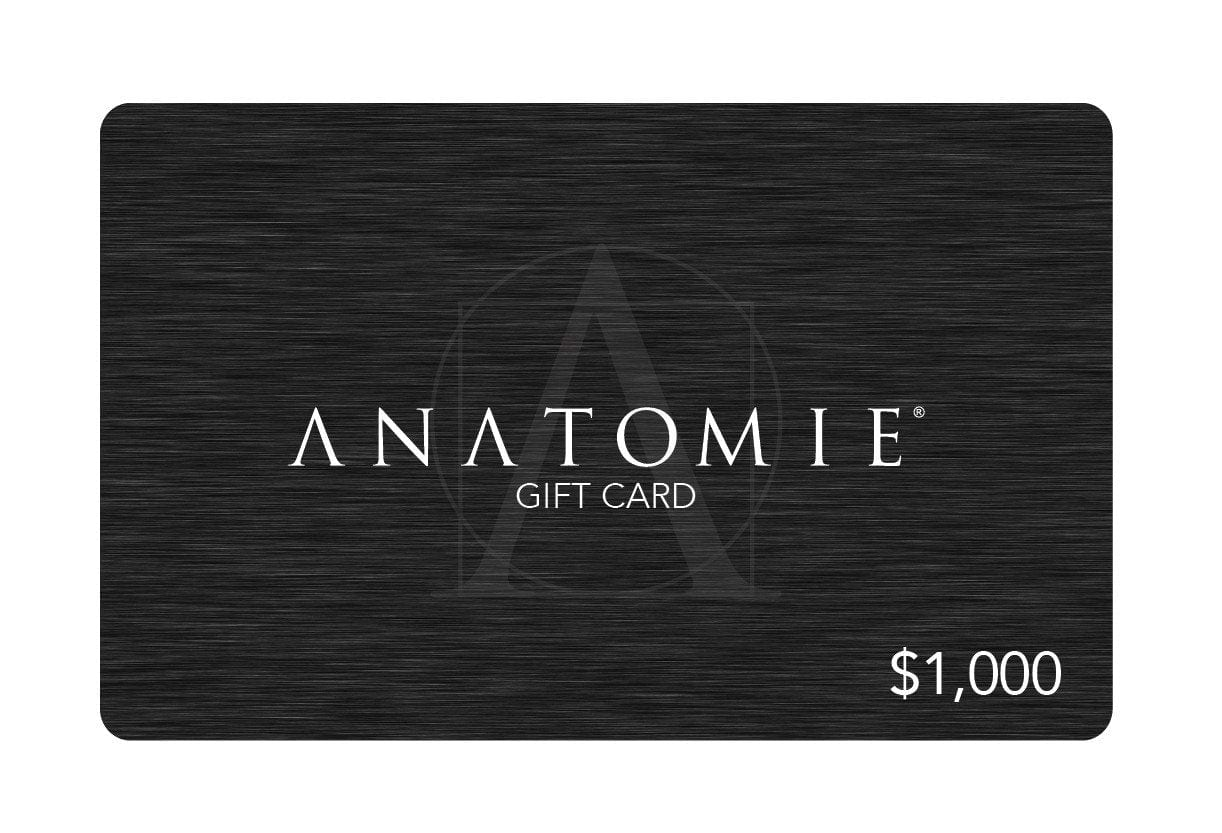 Share us how you're gifting Anatomie. Follow us on Instagram using #EVERYDAYANATOMIE and tag us @anatomiestyle!